Self Storage Harlow, Epping in Essex - Keeping Your Possessions "Safe As Houses"
Secure Self-Storage near Harlow, Essex
Where? How Much? (Just £5* a day!)
How can we help when:
You're moving house?
(with or without the usual irritating delays)
‍
Relocating your business?
(Long term gain. Short term pain)
‍
Renovating property?
(Your home, your business - or someone else's)
‍
Picking up the pieces, after a Death and/or a typical Probate issue?
 (As a grieving Executor, you just want the dust to settle)
Whatever the reason, you need 24/7
100% secure Storage
(And ideally, you'd probably like access 24/7)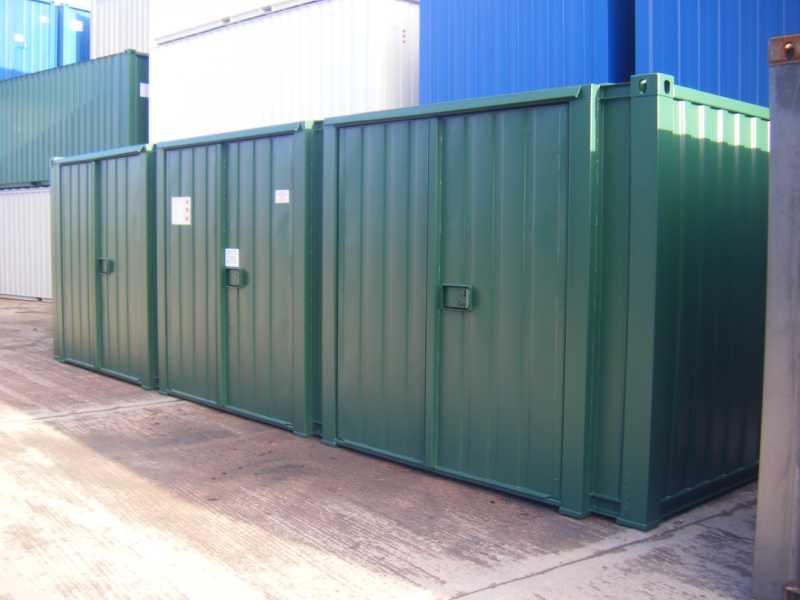 So how do you choose the best self-storage option in or anywhere near Harlow?
Here are some typical Questions & Answers
Q. How long can I use MAC secure self-storage?
A. Anything from 30 Days to as long as you need. 

Q. When can I access my possessions?
‍A.  During normal officehours - or for a small extra charge, 24/7

‍Q. Where are your self-storage facilities based?
‍A. At our HQ - within yards of our office.
‍
MAC Container Co
Hangar 2
North Weald Aerodrome
Epping
Essex
CM16 6AA
‍
latitude/longitude
51.715393,0.145515
‍
Find us using Google Maps 

Q. How much (or little) will it cost?
‍A. Just £5.00 a day (1st Floor) or £7.50 a day (Ground Floor) *

‍Q. Can you tell me more?
‍A. Of course we can. Just get a quote or contact us.
Meanwhile: some key features of the MAC Containers self-storage package:
Unlimited access to your self-storage container during normal office hours
After-hours access to your container by arrangement
No maximum hire period
Highly secured premises
No increase in monthly hire charges
The (very short) small print:‍
At the beginning:
One Month's rental in advance - plus a Refundable Deposit of the same amount.

‍The Future:
‍We will never raise the hire charges at any point during your rental period.

‍And that's about it - all so easy
To get a quote for self-storage near Harlow, Essex - or to find out more about any of our products and/or services just click on one of the links below.