Storage Containers For Hire
Secure on-site storage for just £2.50 a day
MAC 20'x8'  High security SiteGuardTM:
*100% protection against theft, vandalism and British weather
How MAC SiteGuardTM guards the essentials on which your business depends:
Constructed from welded high-grade steel
Equipped with a unique security system
Double locked
Internal cams
Absolutely no external hinges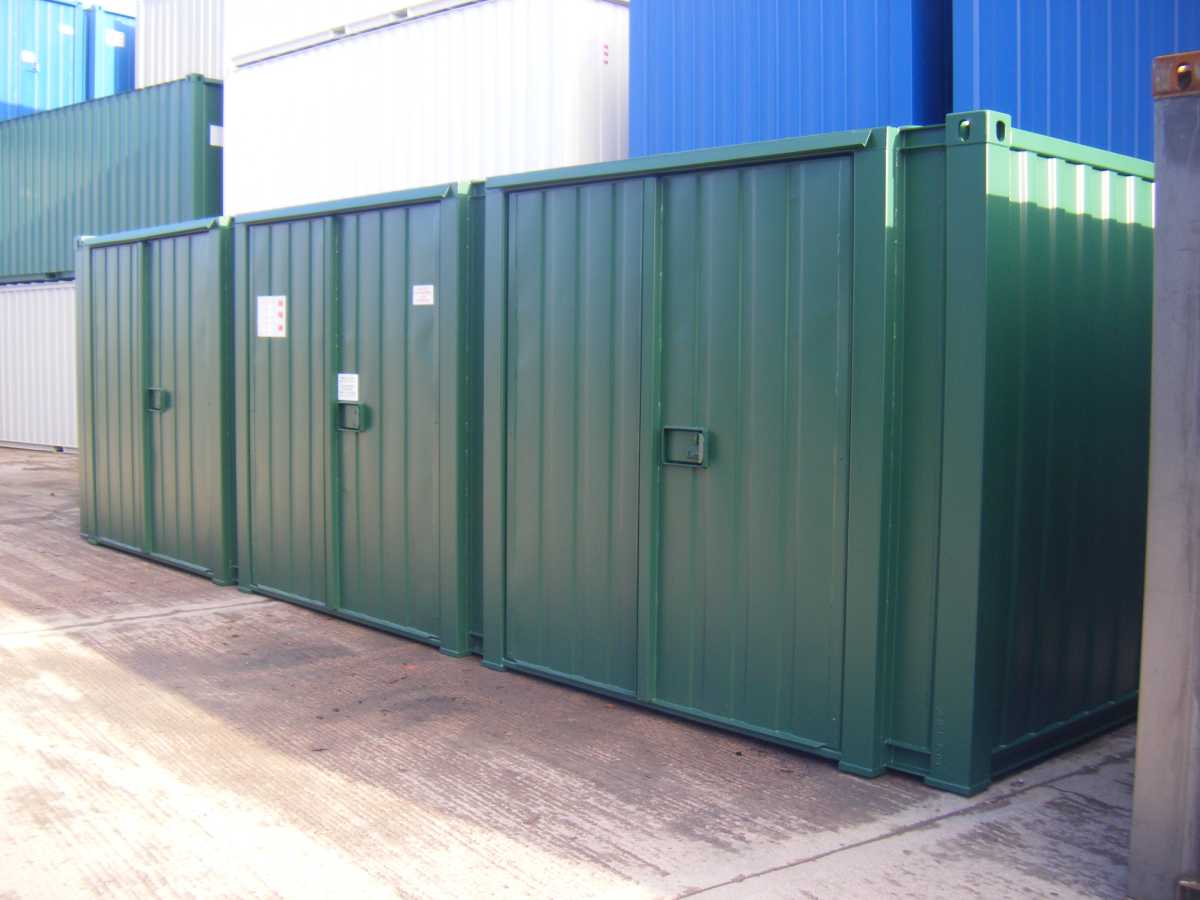 Here are just a few examples:
Construction tools, plant and materials
Farm machinery
Industrial machinery
Scientific testing equipment
Geological / Minerals extraction
Confidential data
Classic cars
Priceless art
The contents of your home or office
Or...
Over to you. What can you absolutely not afford to get stolen or vandalised?
* SiteGuardTM Containers - 40 hectic years without a single break-in.
Why Hire? Why not buy?
If you expect to need 100% secure storage on a long-term basis, buying a MAC SiteGuardTM Container will be your wisest investment.

But if your requirements are likely to change in the short to medium-term hiring is both cost-effective and flexible.
What you can't Hire
The Small Print
‍To hire a container from MAC Containers, we request the first 30 days plus delivery and collection charges in advance and will take further payment each month by standing order. This makes it easier for you to set up and have a smooth payment system in place.

That's all the small print there is.
What are you waiting for?
Just click on one of the links below to contact us.