Shipping Containers For Sale
When you buy a MAC container it's tailored to your precise needs
If you're looking to purchase containers, you've come to the right place. MAC Containers will design and produce bespoke storage and on-site accommodation units to your exact specifications.
Storage containers have a variety of different uses, from temporary classrooms to contemporary housing. At MAC Containers, we'll go through your requirements to ensure you have the right container for your unique needs. You work out what you're after and we'll accommodate you accordingly.
The customisation process includes:
Choosing your dimensions and layout
Picking single, joined or stacked containers
Adding optional extras such as bathrooms, showers, etc
Customising colours and external features
Designs, layout and interiors are incredibly flexible, and can be chosen to suit both your practical and also aesthetic needs.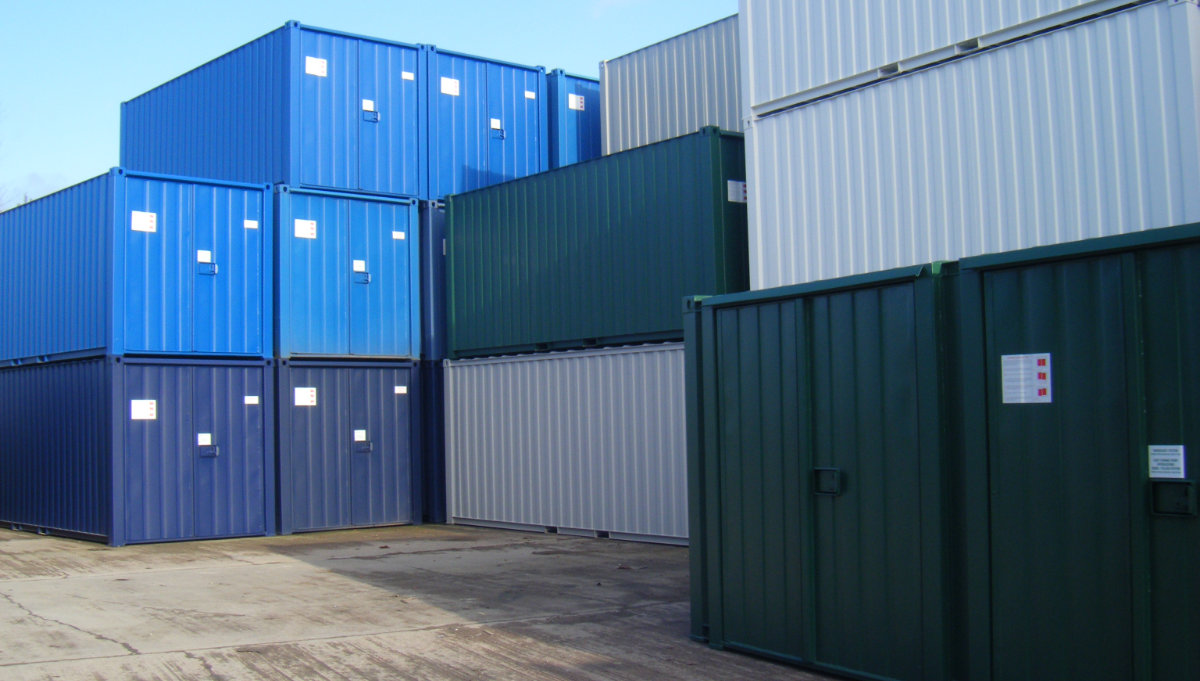 Our range
The range of containers we offer includes COSHH storage, toilets and high security units. With the range of colour choices, you can ensure your container fits with the branding of your business, or simply your personal tastes. At MAC Containers, we believe in putting your needs first and customise all of our containers to specification.
With that in mind, we only offer the bespoke containers for sale and not for hire.
If you are interested in hiring a container, as long as it's one of our standard 20' Office or Store units, this is a service we offer and will be happy to help you with.
We manufacture containers for sale in the entire UK and are not restricted to just one small area. Our delivery times for bespoke units are usually only 8 weeks from the day you place your order, and you'll get a confirmed delivery date, with a timed window, so you won't be waiting around when you choose MAC Containers. You can find more information on the containers we have available in the categories below. For further details, please call us or use the contact form to get an idea of pricing.
Click on Quick Quote and we'll do the rest.
As a bespoke unit you will appreciate these units are not available for hire, only for outright purchase.
To get a quote for MAC Containers on-site accommodation click below

(As a bespoke unit you will appreciate these units are only available for outright purchase.)